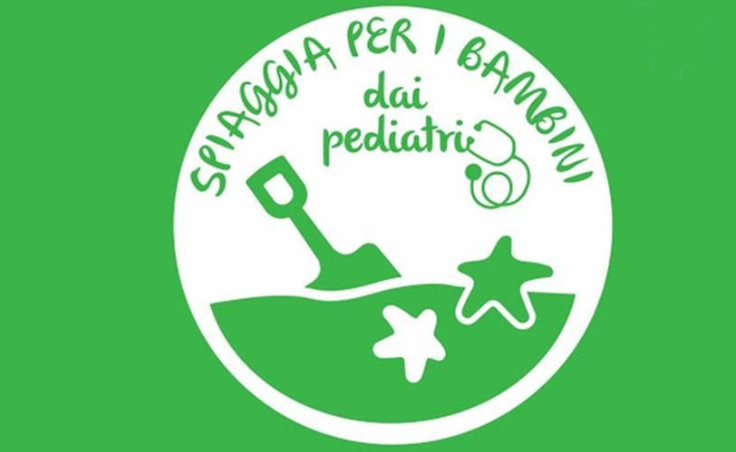 Security and freedom: these are the two concepts that will characterise the 2020 family holiday. Choosing a destination and a facility where children can have fun and find their independence in a protected environment becomes increasingly important.
The beach of Cavallino-Treporti has been awarded the Green Flag again this year, an award given to "child-friendly" bathing areas, i.e. those places that are considered ideal and safe for spending holidays with children.
The fundamental criteria for the awarding of this recognition are the following:
– clean and shallow water;
– beach of fine sand that slopes gently towards the sea, with well spaced umbrellas and bathing attendants always present;
– presence of games for children;
– wide spaces for sport with ice-cream parlours, restaurants and pizzerias in the surroundings.
Basically, this is all that is needed to entertain children in complete safety and to make the whole family spend pleasant holidays.
The Green Flag is awarded after a survey conducted by Italian paediatricians who test the beach and the facilities, following the standards set by the creator of the initiative, Dr. Italo Farnetani. For the seventh consecutive year the sea and the beach of Camping Village Dei Fiori is eligible for the Green Flag: our structure has always paid great attention to families with children so that they feel comfortable and safe on the beach and inside the village itself.