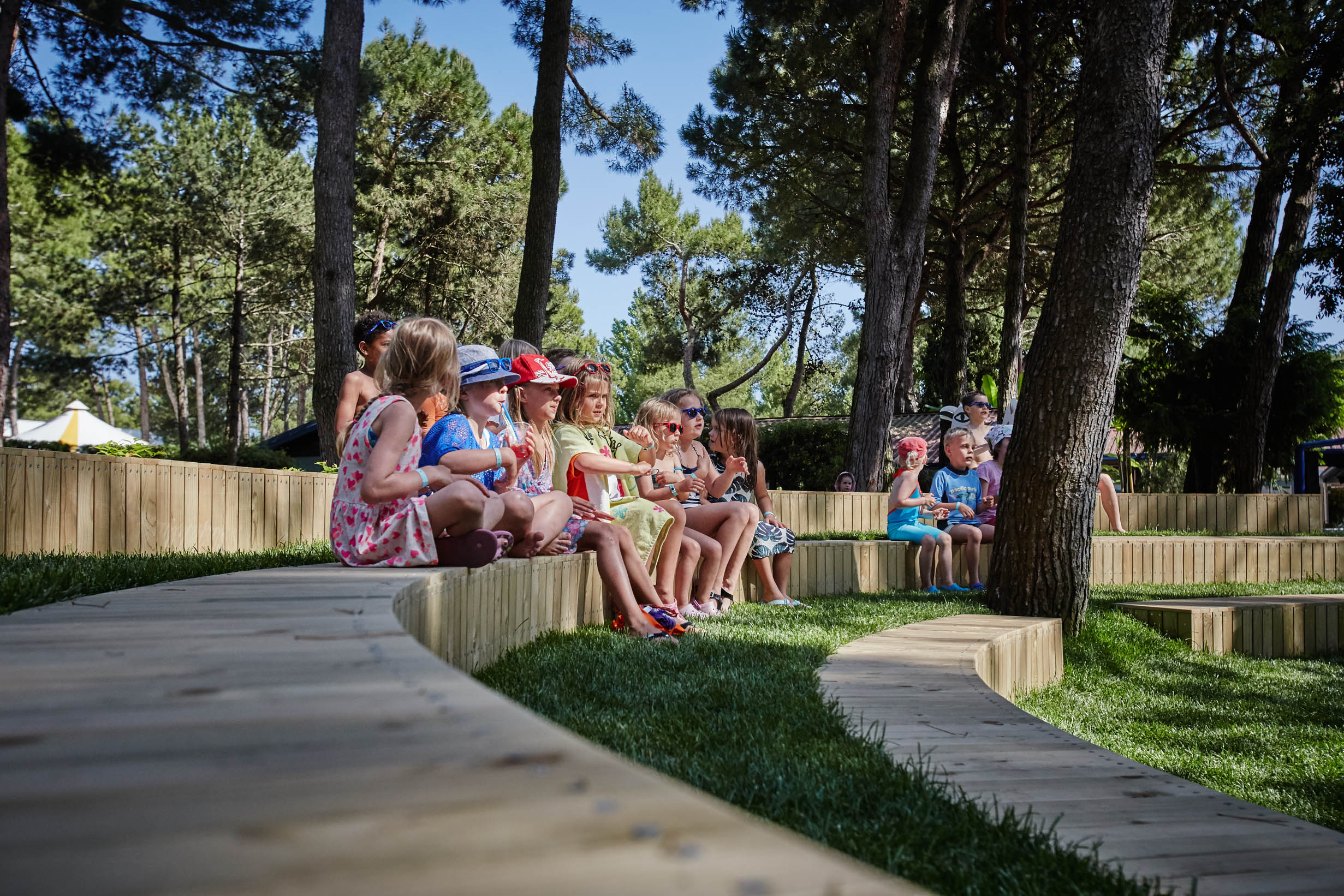 Your holiday with children has never been so easy… and convenient!
The tranquillity of the months of May, June and September, when nature reigns supreme thanks to its bright colours and mild temperatures, is perfect for a family holiday since it meets the advantages oft Die Fiori Village Camping.
If you book one of our village or camping's solutions, from May 11th to 22nd, from June 5th to 19th and from September 11th to October 3rd, children aged between 0 and 6 years old are free!
Thanks to the safety and comfort of our village, your children will be able to run around freely without risk, spend carefree hours of fun and games in the seafront playground, build sandcastles on the seashore together with fantastic stories, make new friends at the kids club, start discovering the joys of water in the large descending lagoon, heated even in low season.
Everything together with mum and dad to rediscover the benefits of peace and relaxation.
Choose an unforgettable stay with your family, take advantage of this offer and request a quote now!