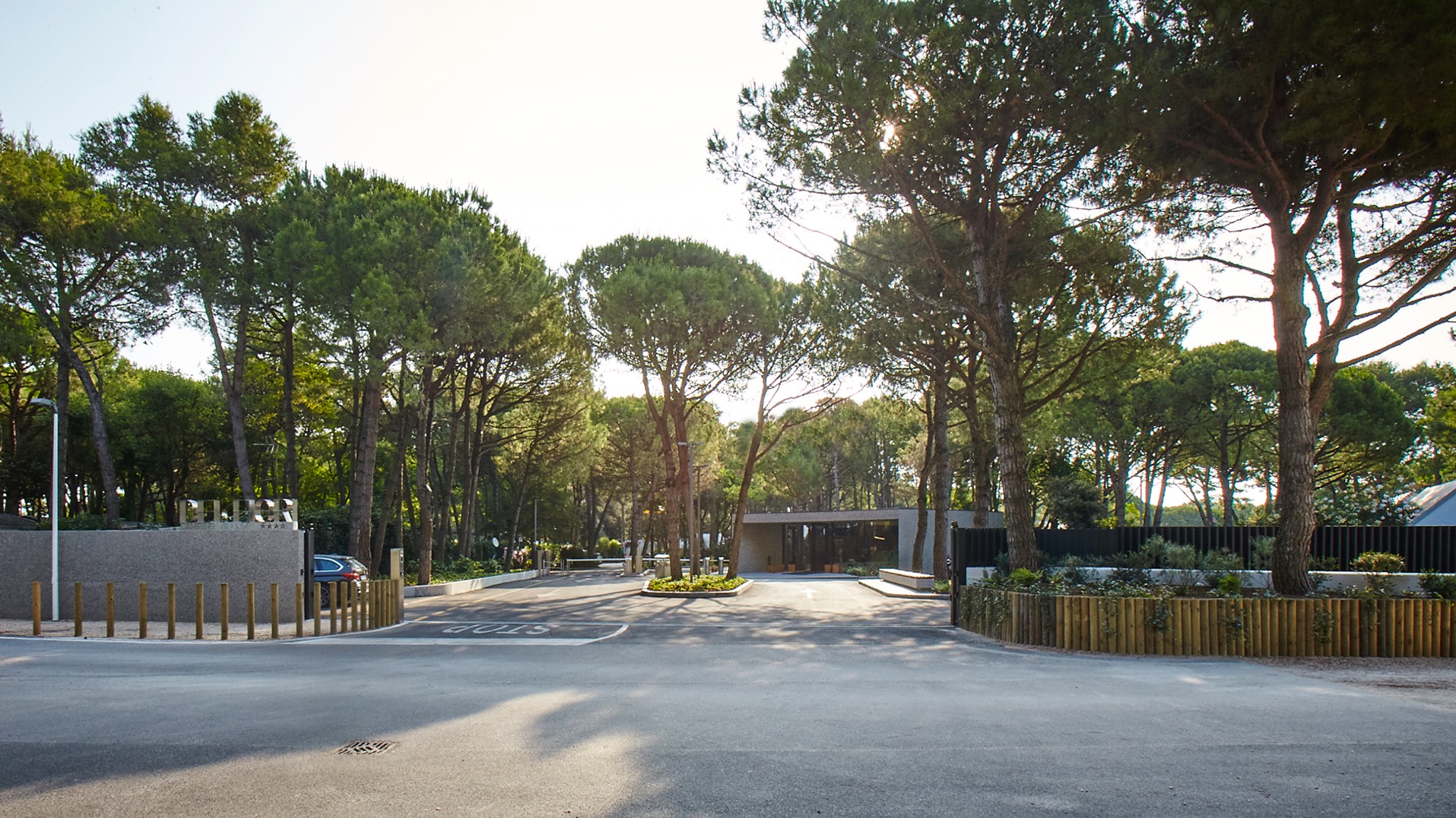 Dear Guests and Friends of Camping Village Dei Fiori,
The continuation of the current health situation and the measures imposed by the Italian Government have led us to take a difficult decision. We are forced to postpone the opening of our village until June 19, 2020, compatibly with any new government provisions.
We regret the opening postponement, but we are convinced that our priorities in such a delicate moment as the current one must be the safety and well-being of our guests; priorities that follow our founding values.
When you book a holiday at Camping Village Dei Fiori, you can be sure that we are doing and will do everything possible to prepare your stay in the village and the accommodation for your arrival, scrupulously following the recommendations provided by the Italian Government as well as the health and safety protocols of international agencies.
In these days our booking office is notifying all guests who have a reservation prior to the new opening date, proposing different solutions, and remains at your complete disposal for any information or requests you may need.
In the meantime, nature in bloom, the view of our peaceful stretch of beach and the sound of the waves of the sea give us confidence, encouraging us to look to the future with optimism. With our hospitality and our smile you will find us to welcome you here, at Camping Village Dei Fiori.
We are waiting for you!