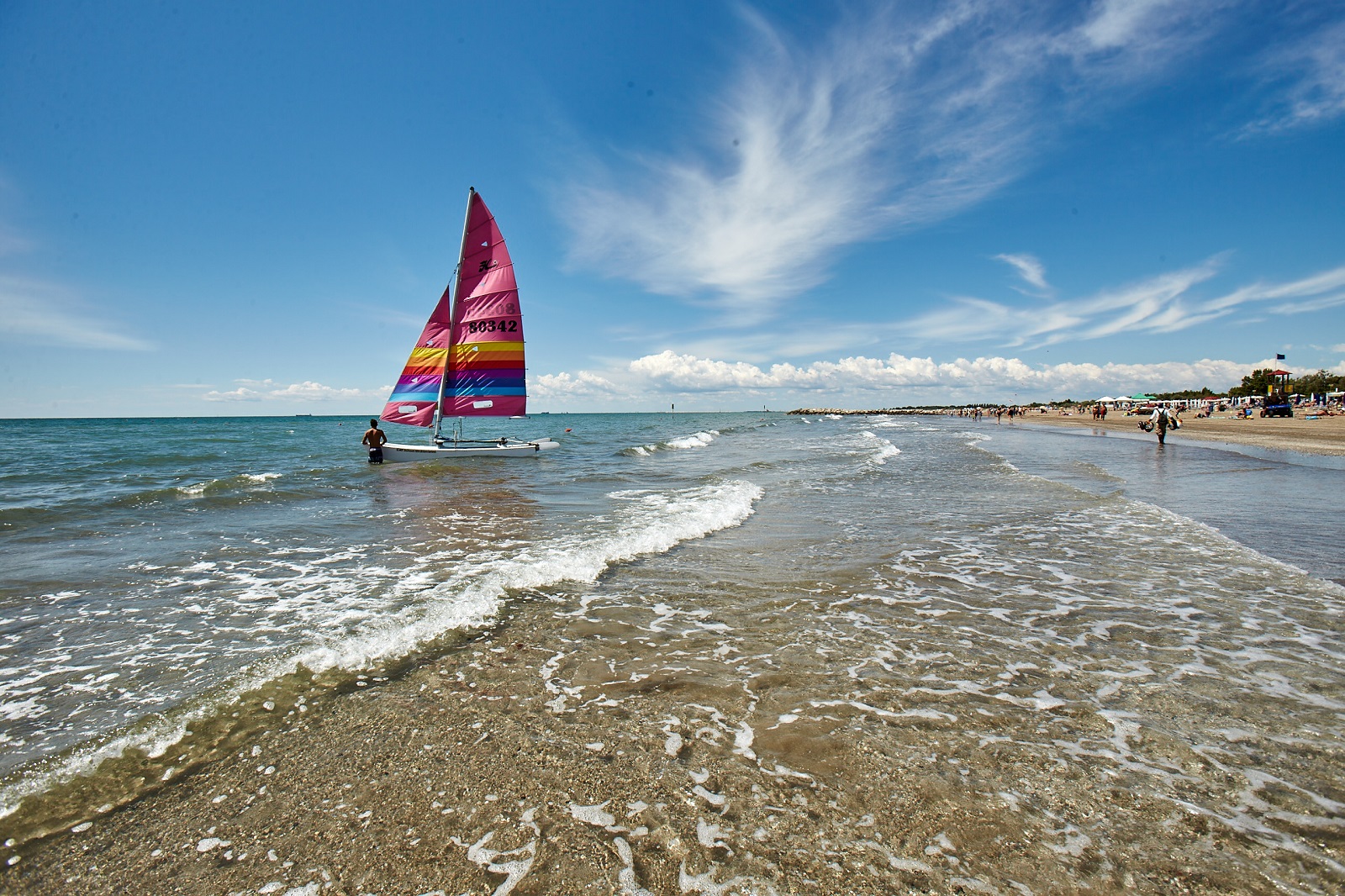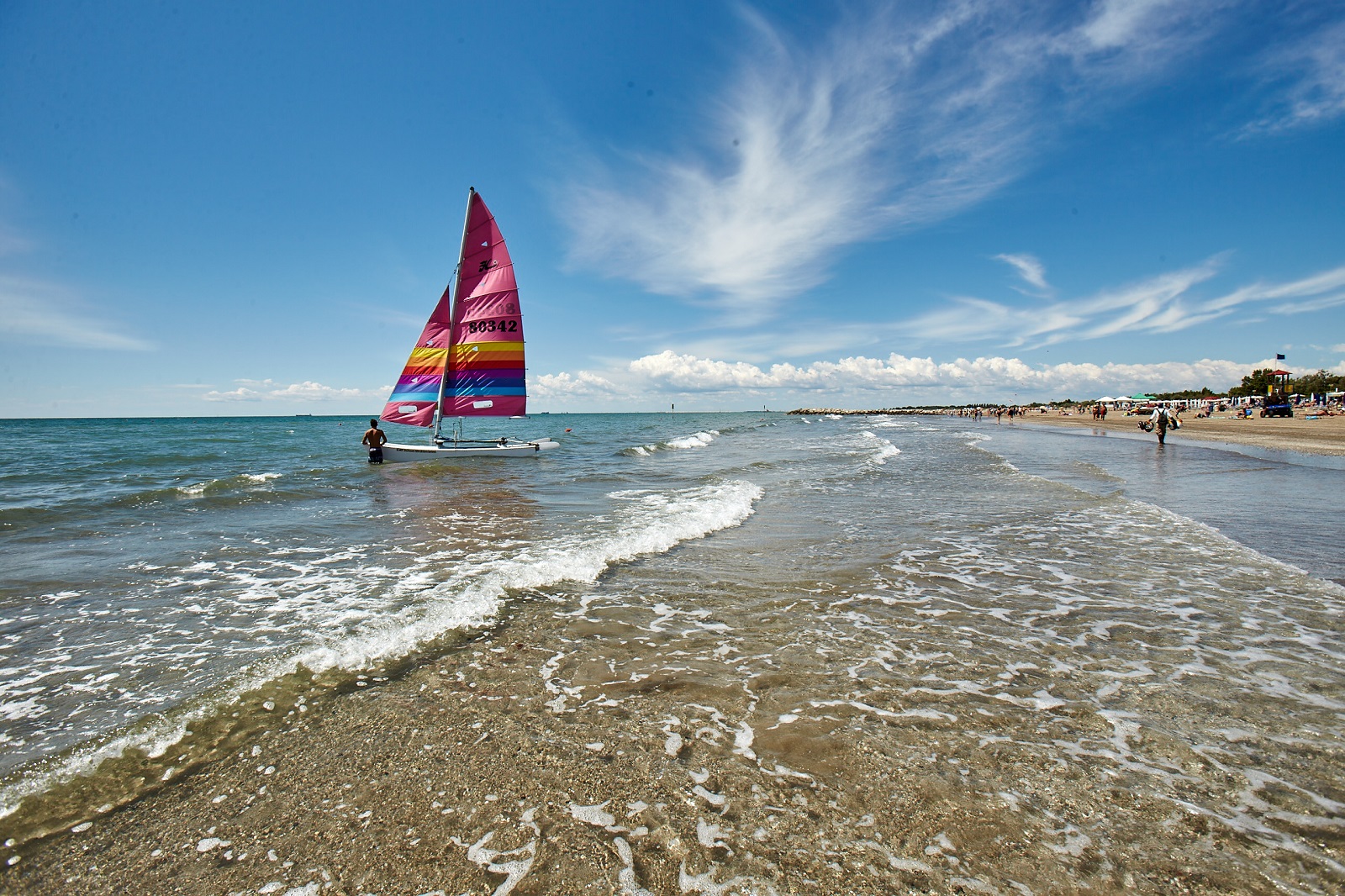 Offer valid from 30th April to 5th May
Valid for the housing units: Bungalow, Chalet Natura, Chalet Pineta and Chalet Sole.
On April 30th, Camping Village Dei Fiori opens its doors to season 2019! Come to welcome summer with us and enjoy a break with your family for the Labor Day long weekend.
Enjoy the first hot rays of light to relax in the lush greenery or take long walks on a quiet beach. The bravest can jump in the water and enjoy the first bath of the season, under the clear sky of May.
If this is the right place for you, enjoy the beginning of summer! Choose the offer "May 1st at the seaside" and you could stay from April 30th to May 5th (5 nights) with your family at a special price in our housing units:
During your stay you could try the specialties of an exclusive menù, inspired to the typical and seasonal products of our land, in a casual and refined setting as Restaurant Pizzeria Dei Fiori.
Special offer conditions:
The offer is available for a maximum of 5 people. The offer includes the housing unit, people price, the final cleaning and the beach service. The city tax is not included.
The offer is available for staying of 5 days (check-in from Tuesday at 2pm and check-out by Sunday at 10pm) booked by phone (calling +39 041 966 448) or per e-mail (fiori@vacanze-natura.it).
The payment of the total amount of the reservation is due at the moment of booking. In case of cancellation, the amount is not refundable.
The offer is subject to limited availability and can be withdrew in advance. At the arrival, the management reserves the right to assign a higher category of housing unit that the one booked.
For what not explicitly mentioned, the 2019 general booking conditions are valid in this offer too.