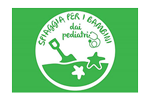 Security and freedom: these are the two concepts that will characterise the 2020 family holiday. Choosing a destination and a facility where children can have fun and find their independence in a protected environment becomes increasingly important. The beach of...
read more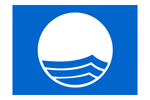 Our sea has also received the prestigious international Blue Flag award in 2020. This is the fifteenth consecutive award for the coast of Cavallino Treporti, a sign of the excellent quality of the water and commitment to the care of the beach. The founding body of the...
read more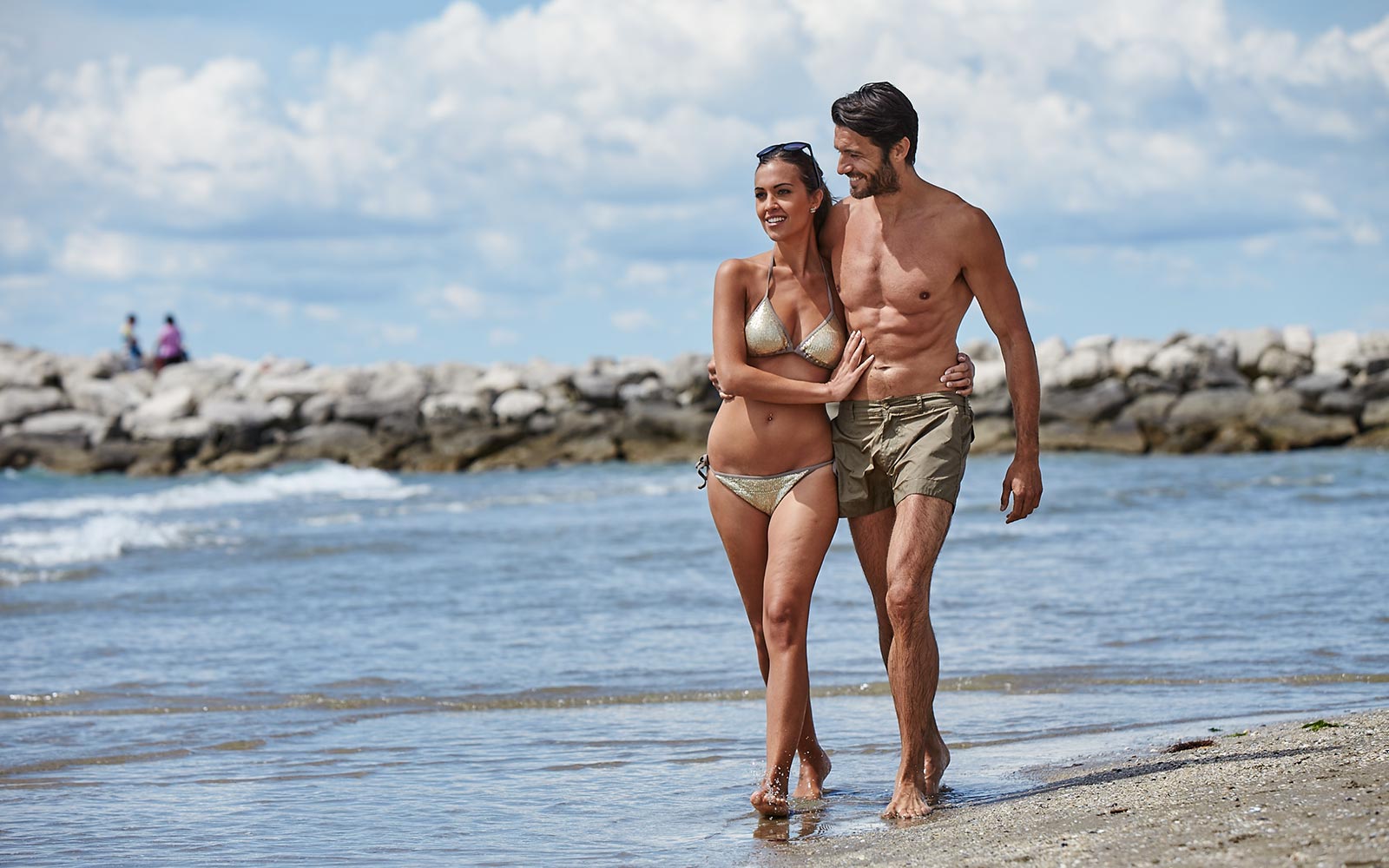 Newsletter
Subscribe to the Camping Village Dei Fiori newsletter and be kept up-to-date with news and offers of the Camping Village.