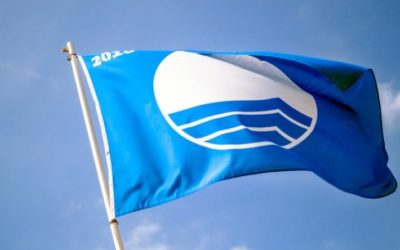 The prestigious award of Blue-Flag is renewed for 2019! It's the fourteenth consecutive assignation for Cavallino-Treporti. With other 7 venetian beaches, Cavallino has been taking care and controlling its sandy shore and the quality of sea water since 2006. Founder...
read more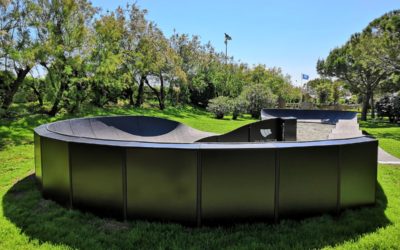 Summer 2019 at Camping Village Dei Fiori will be richer of fun, enthusiasm and adrenaline for kids and adults. There is a new Skate Park, a seafront area where to train and enjoy the free time with BMX, bikes, skates and skateboards, for an holiday full of sport and...
read more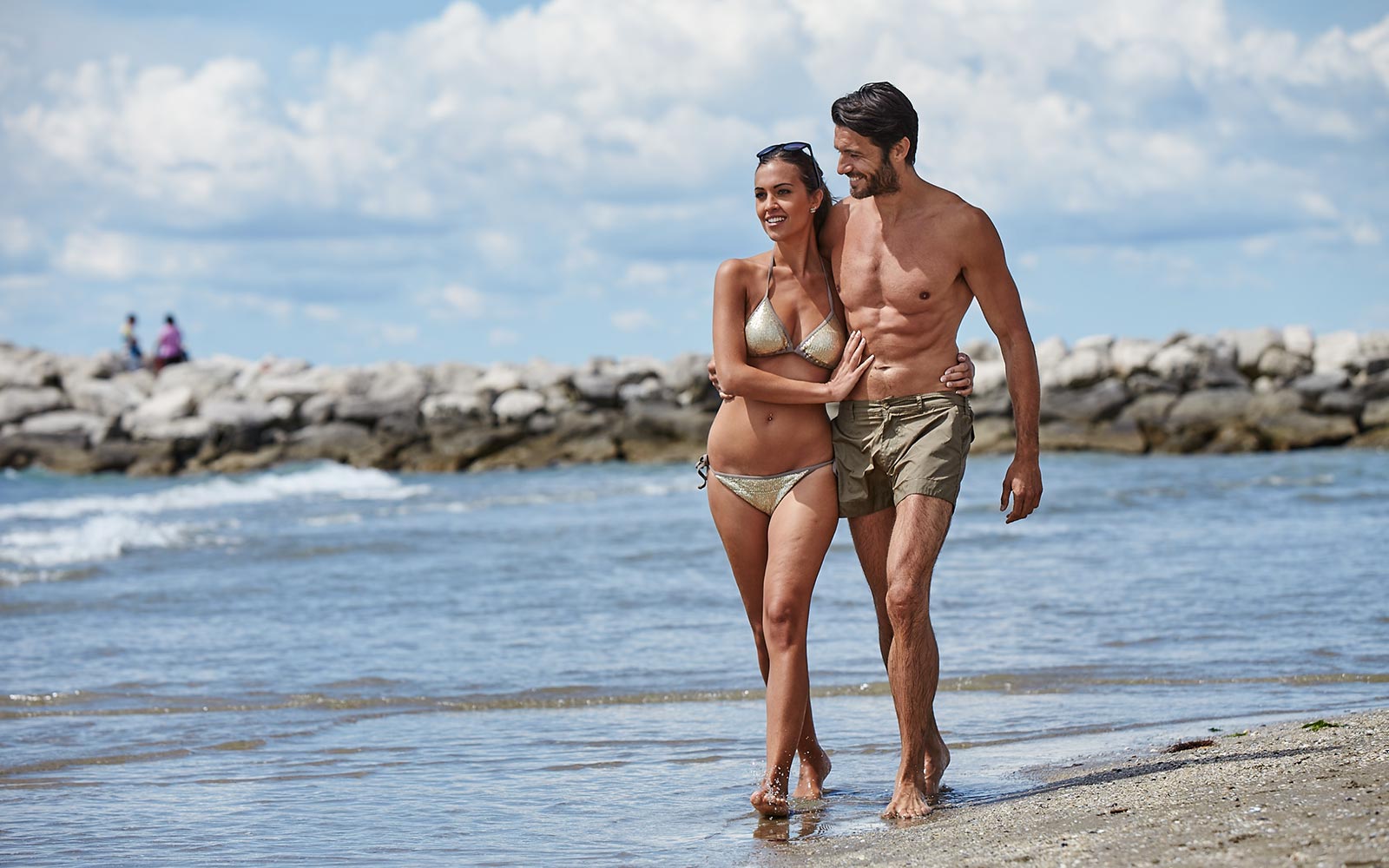 Newsletter
Subscribe to the Camping Village Dei Fiori newsletter and be kept up-to-date with news and offers of the Camping Village.