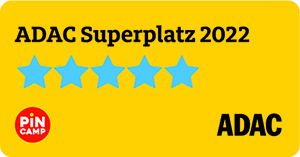 Once again this year there is such a wonderful news: Dei Fiori Camping Village has been awarded with 5 stars by ADAC, the prestigious German Automobile Club, which has included the campsite in its exclusive selection of Superplatz. All the best campsites in Europe are...
read more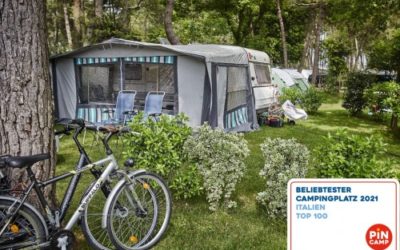 Dei Fiori is once again one of the best campsites in Italy, according to the ranking listed by Pincamp, the online portal of the famous German Automobile Club ADAC. The evaluations that led to this result were assigned by campers who have personally experienced a...
read more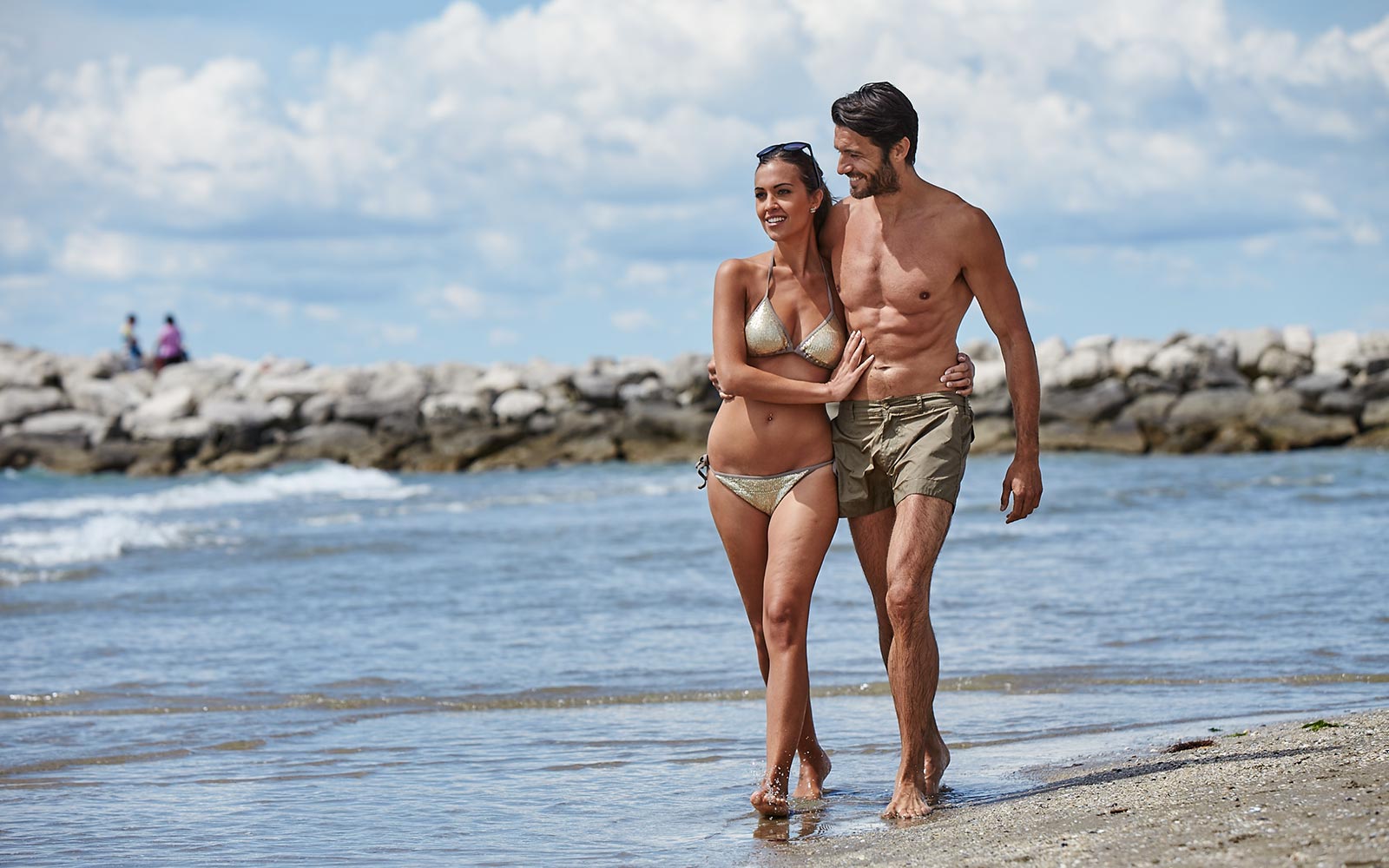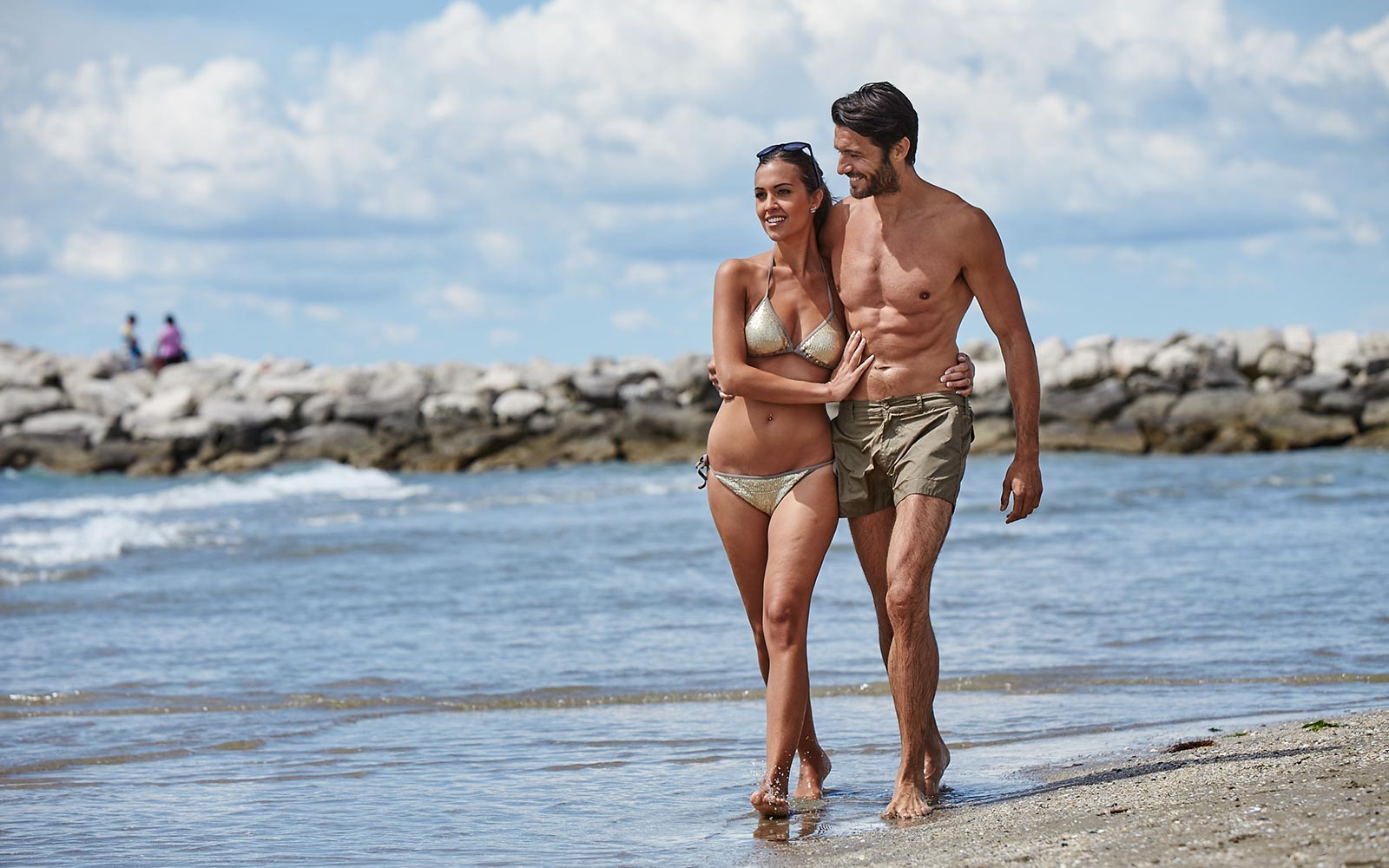 Newsletter
Subscribe to the Camping Village Dei Fiori newsletter and be kept up-to-date with news and offers of the Camping Village.