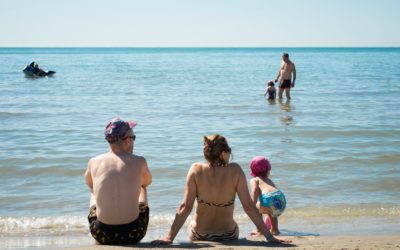 As a result of the Ordinance of the Ministry of Health of 16 August 2020, it is mandatory to use the mask outdoors, in all places of possible assembly, from 18.00 to 06.00.In this time slot, entertainment activities are partially limited.It should also be remembered...
read more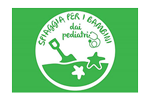 Security and freedom: these are the two concepts that will characterise the 2020 family holiday. Choosing a destination and a facility where children can have fun and find their independence in a protected environment becomes increasingly important. The beach of...
read more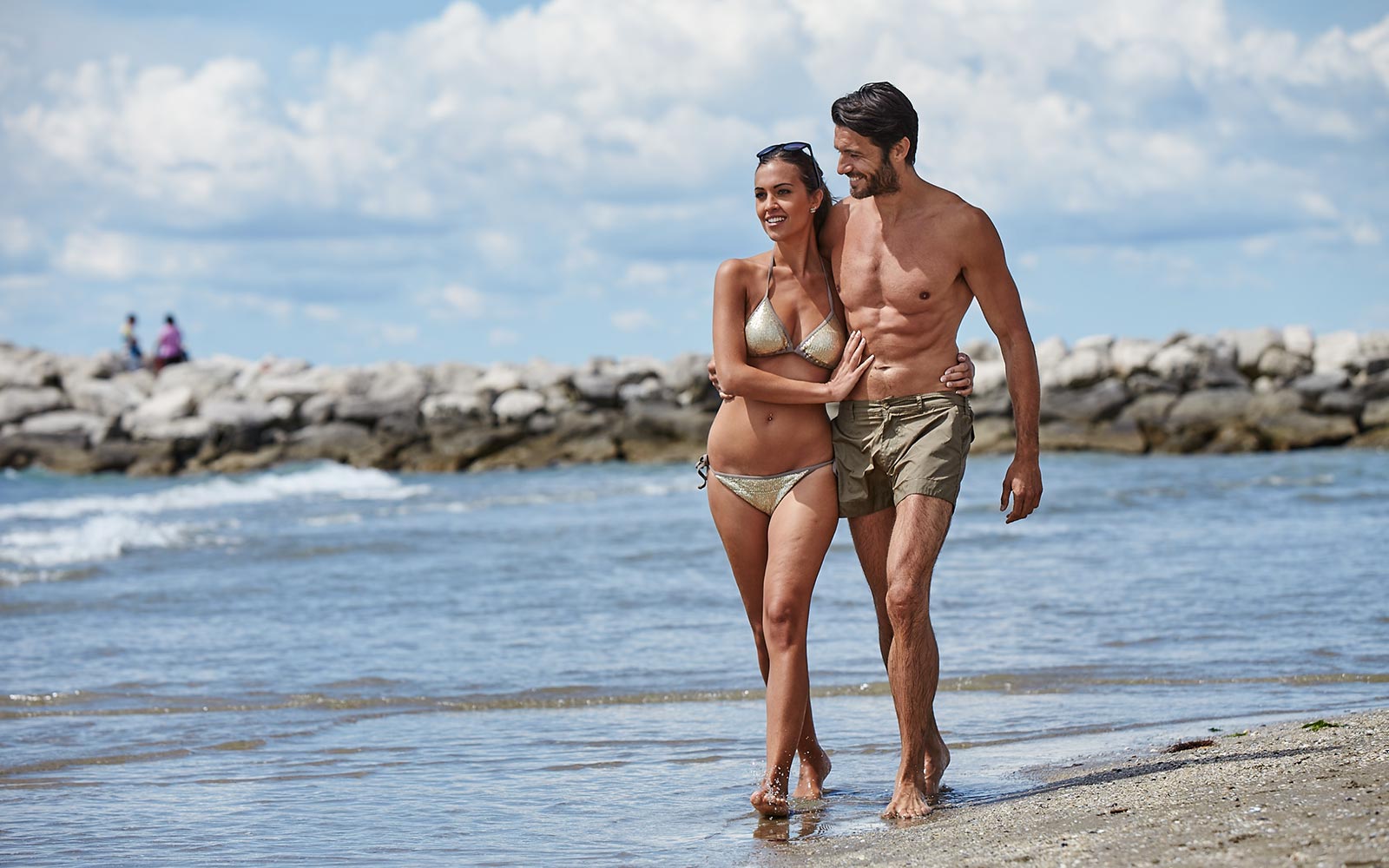 Newsletter
Subscribe to the Camping Village Dei Fiori newsletter and be kept up-to-date with news and offers of the Camping Village.