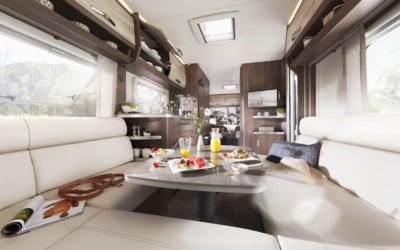 Camping lovers could combine technology with the comfort and the freedom of plein air. 2020 will be in the name of a great news at Camping Village Dei Fiori thanks to the introduction of Caravan Tabberts instead of Caravan Bürstner. The new Tabberts are the ideal...
read more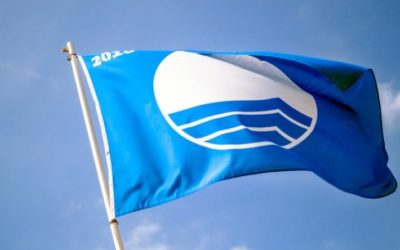 The prestigious award of Blue-Flag is renewed for 2019! It's the fourteenth consecutive assignation for Cavallino-Treporti. With other 7 venetian beaches, Cavallino has been taking care and controlling its sandy shore and the quality of sea water since 2006. Founder...
read more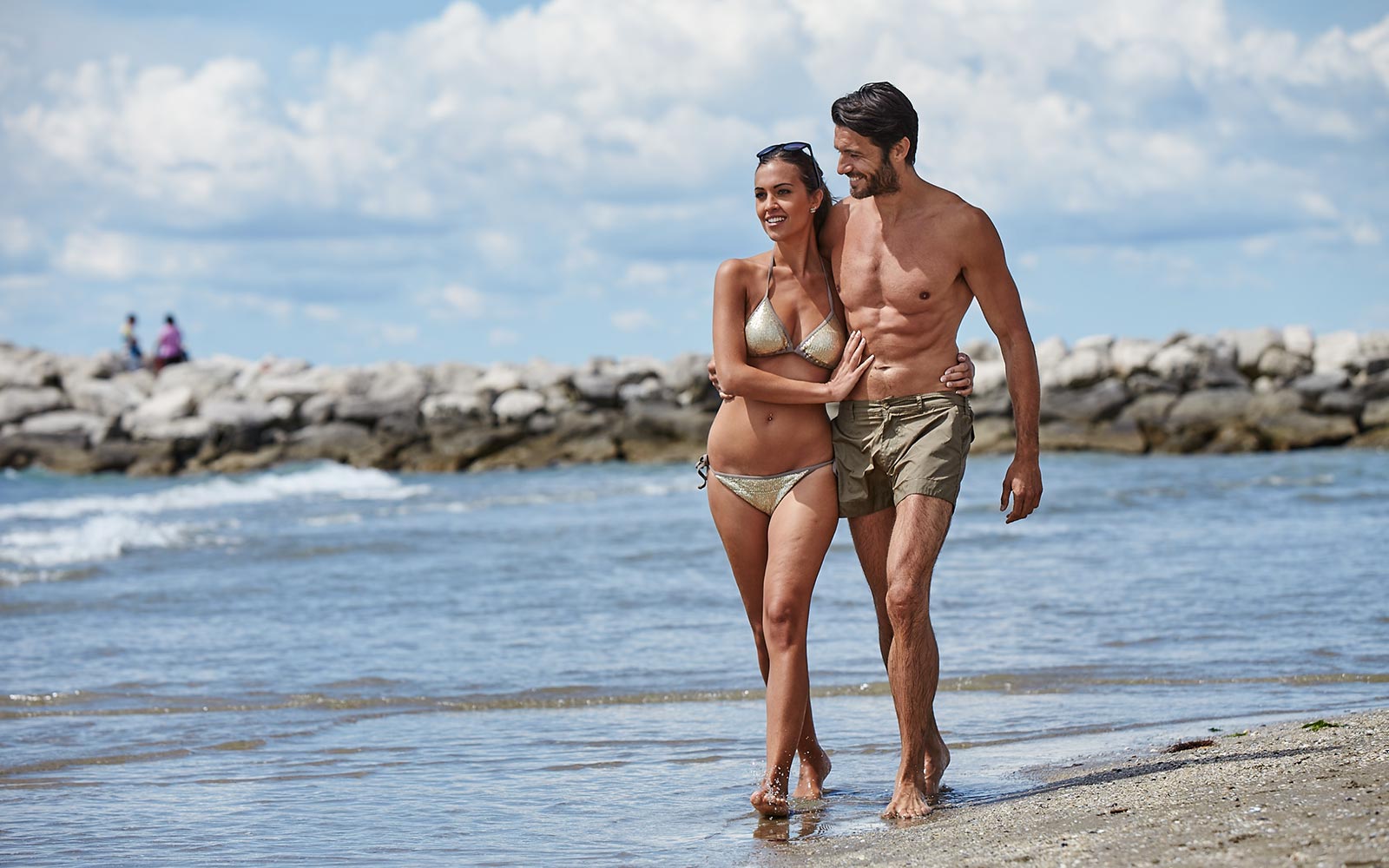 Newsletter
Subscribe to the Camping Village Dei Fiori newsletter and be kept up-to-date with news and offers of the Camping Village.