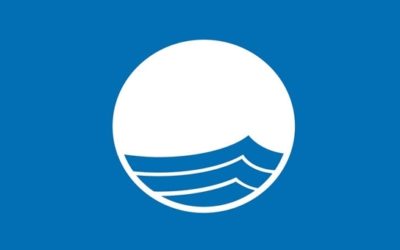 Our sea has also received the prestigious international Blue Flag award in 2021. This is the fifteenth consecutive award for the coast of Cavallino Treporti, a sign of the excellent quality of the water and commitment to the care of the beach. The founding body of the...
read more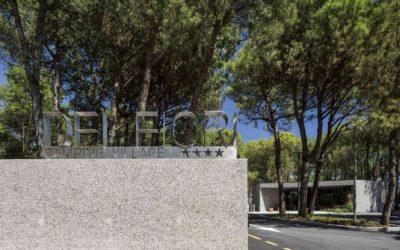 At Camping Village Dei Fiori we have decided to amend the booking conditions for 2021 season, reducing the terms of cancellation, in order to meet the needs of our guests: both those who gave us their trust by confirming their stay and those who would like to grant it...
read more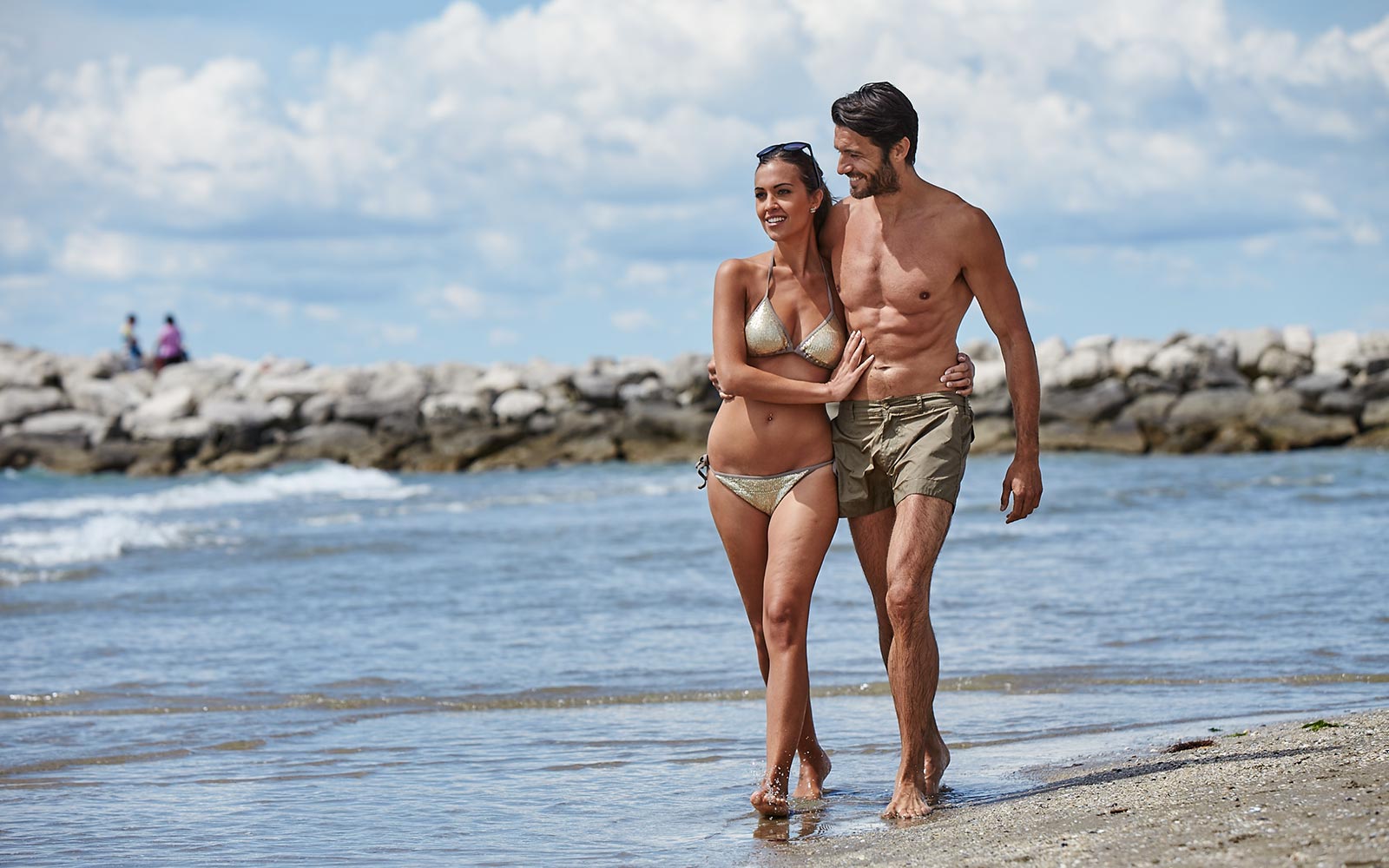 Newsletter
Subscribe to the Camping Village Dei Fiori newsletter and be kept up-to-date with news and offers of the Camping Village.