Venice and the Lagoon
The proximity to magical Venice is a strong point of Camping Village Dei Fiori. A short, lovely boat ride across the lagoon from the Punta Sabbioni embarkation point will take you to the fabulous St. Mark's Square, served by regular boat transport stopping nearby.
You are indeed in the heart of the city, already immersed in a new dimension. Here you go around on foot along the streets and squares, surrounded by the beautiful art and architecture of a place unique in the world.
There are countless opportunities also for those who prefer nature to the city. Camping Village Dei Fiori is indeed immersed in the charming landscape of the North lagoon, a constellation of valleys, canals, typical salt marshes called "barene" and gorgeous islands such as the famous Murano, Burano and Torcello that can be reached with a few minutes boat ride from the Punta Sabbioni or Treporti piers.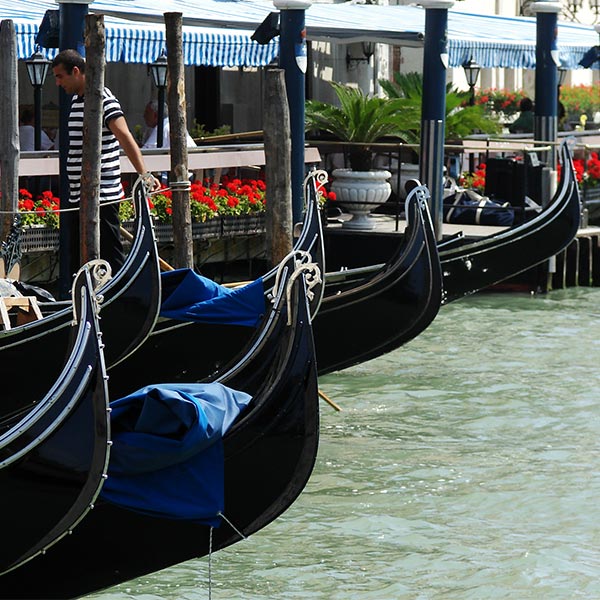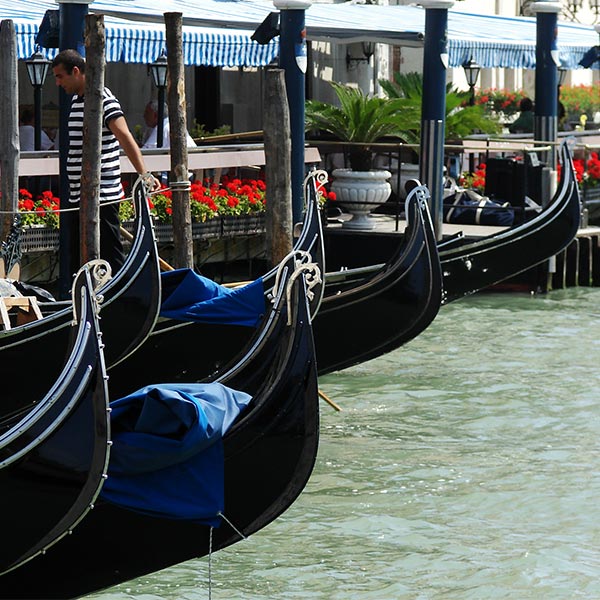 The Camping Village dei Fiori is the ideal place for you to set off every day and reach:
Venice, St. Mark's square:
with the "Quickly – Easy Venice Bus&Boat" service you can get to the historic centre of Venice with a single ticket that includes the bus journey from Via Fausta to Punta Sabbioni and the motor boat journey from Punta Sabbioni to San Zaccaria, near St. Mark's Square.
Venice and lagoon islands:
running every thirty minutes, Atvo's "door to door" bus service takes you to the Punta Sabbioni Lagoon terminal, where you can board a boat to Venice and the wonderful lagoon islands of Murano, Burano and Torcello.
Venice and Treviso airports, with a "door to door" service:
starting on 29 May 2017, upon your arrival at the airports of Venice and Treviso a bus will be there to take you straight to the campsite. On your return home, you can board the bus at the bus stop right outside the campsite and get back to the airport. Tickets can be purchased online here.
Shopping at McArthur Glen Outlet:
from Camping Village dei Fiori to the best shopping experience! Thanks to Atvo's regular shuttle service you can get to the renowned McArthur Glen Outlet di Noventa di Piave shopping village where you can find designer's clothes and accessories at extremely convenient prices. For this journey, you will have to change bus just once at Jesolo bus station.