Camping for the whole family in Cavallino!
Camping Village Dei Fiori is a 4-star tourist resort overlooking the Adriatic Sea, on the Cavallino peninsula in a perfect position to reach Venice, the nearby city of Jesolo, and the splendid northern lagoon.
Overlooked by lush green pinewoods in the heart of the holiday park are three large heated swimming pools surrounded by a buzzing bar, restaurant and shops.
Camping Village Dei Fiori has large pitches with hook-ups for those who love the camping lifestyle as well as masonry bungalows and mobile homes for guests looking for the comforts of home in a natural environment.
All accommodation options are just a short walk from a tranquil, well looked-after beach, ideal for families with children.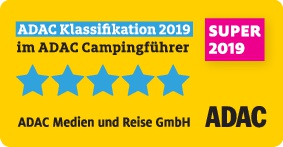 According to german Automobil Club, giver of the same reward received in 2018, Camping Village Dei Fiori confirms its status as a very high level quality accomodation!ADAC, in fact, assigned the 5 Superplatz Stars to our Camping Village, renewing his congratulations...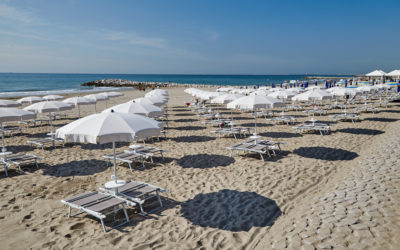 On holiday for life. Experience the energy of the Camping Village Dei Fiori, not only in summer, but even during the leading tourism and leisure fairs. If you want to get into the spirit of a holiday with us, come and visit us: from 12 to 20 January 2019...
This message is only visible to admins:
Unable to display Facebook posts
Awards and certifications