Surroundings
Camping Village Dei Fiori is the ideal starting point to discover a unique territory
Only a few minutes away from Camping Village Dei Fiori, the small town of Treporti is the perfect starting point for a tour of the most beautiful scenery of the peninsula of Cavallino. Saccagnana, Mesole and Lio Piccolo, with their ancient rural villages, are small treasures surrounded by the peaceful waters of the lagoon.
Treporti and the nearby Punta Sabbioni are also popular starting points to embark on a boat tour to the islands around Venice: Burano, with its bright colours; Torcello, with its ancient history and the magic of its landscape; Murano, with the timeless incantation of the art of glass; Sant'Erasmo, where the famous purple artichoke is grown; San Francesco del Deserto, imbued with spirituality; San Lazzaro degli Armeni, rich in culture.
And then the magic of Venice, a unique place in the world with its incredibly rich heritage of art, architecture, history and culture as well as wine making and gastronomic traditions.
Venetian art and architecture have produced admirable landmarks even in inland areas that once formed part of the Republic of Venice. With their villages perched on hills dotted with vineyards or lying on the fertile river plains, these areas are most definitely worth a trip.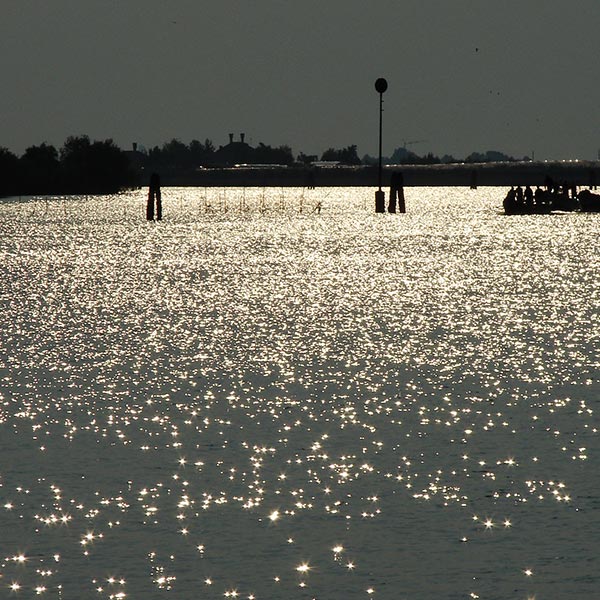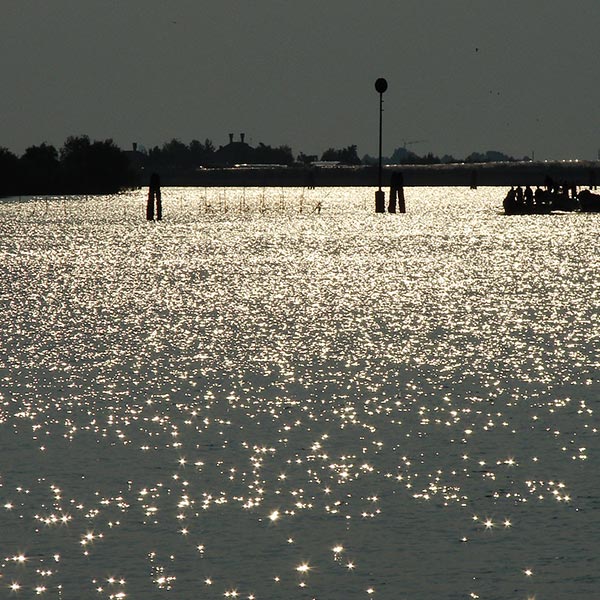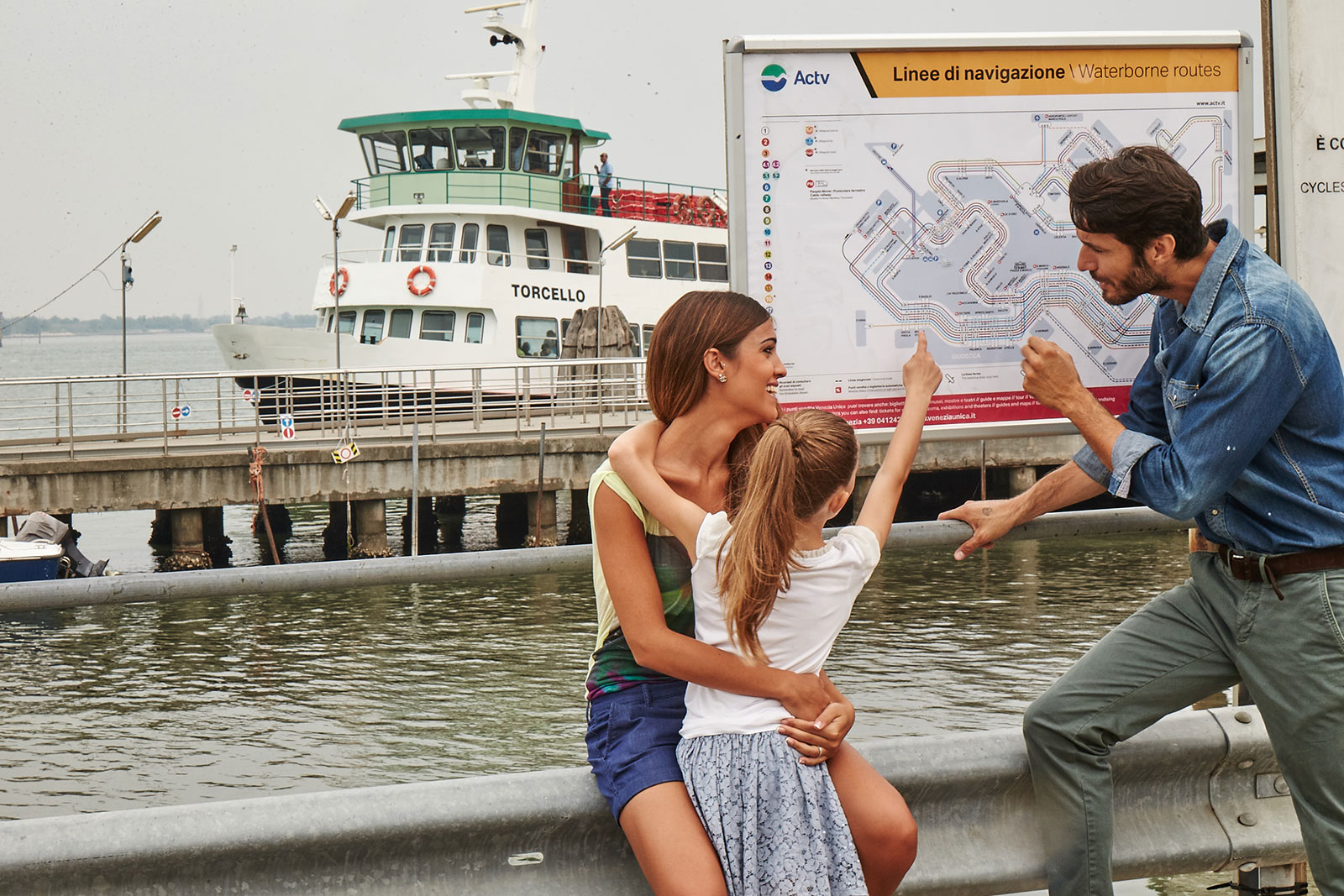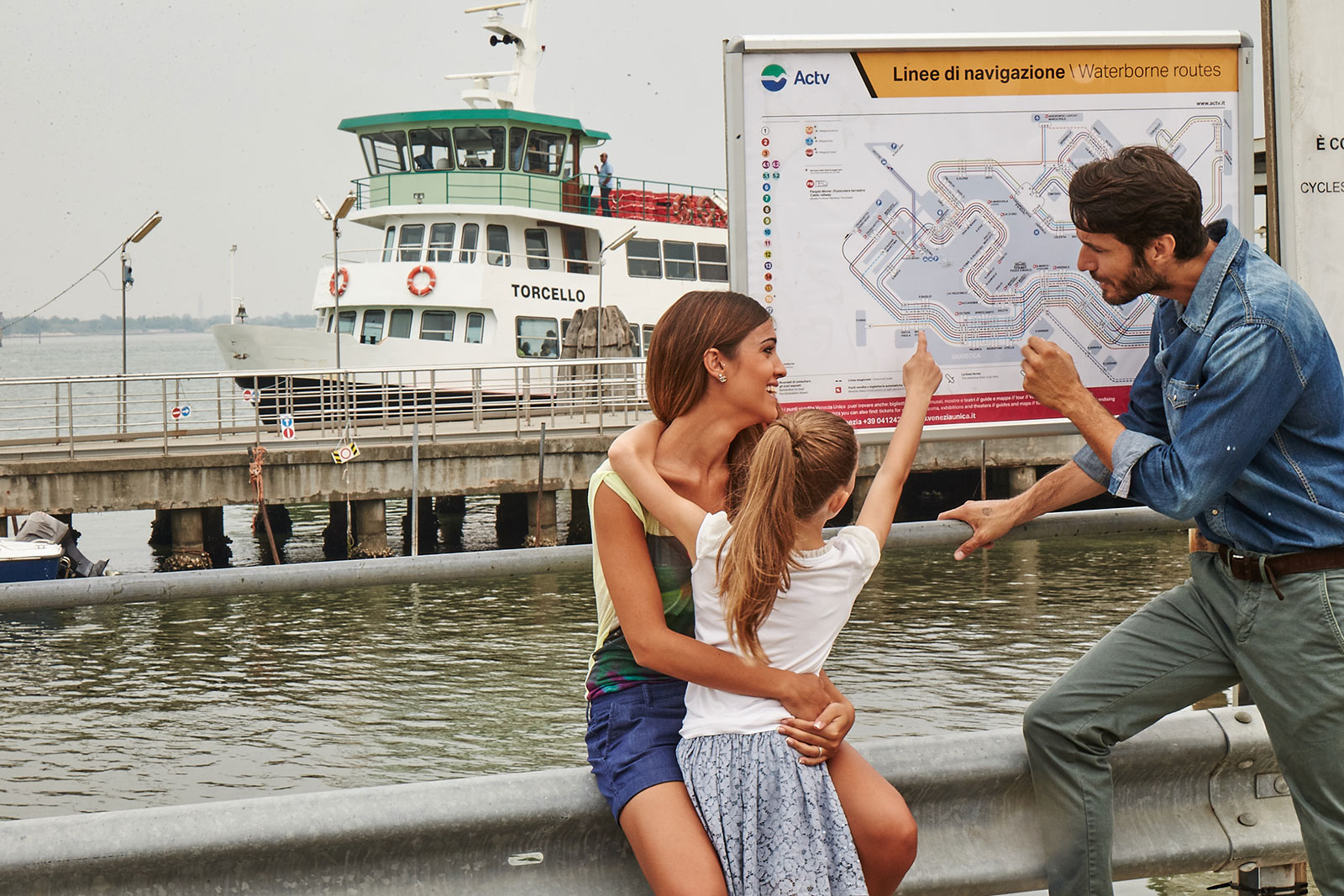 Getting Around
The Camping Village dei Fiori is the ideal place for you to set off every day and reach: