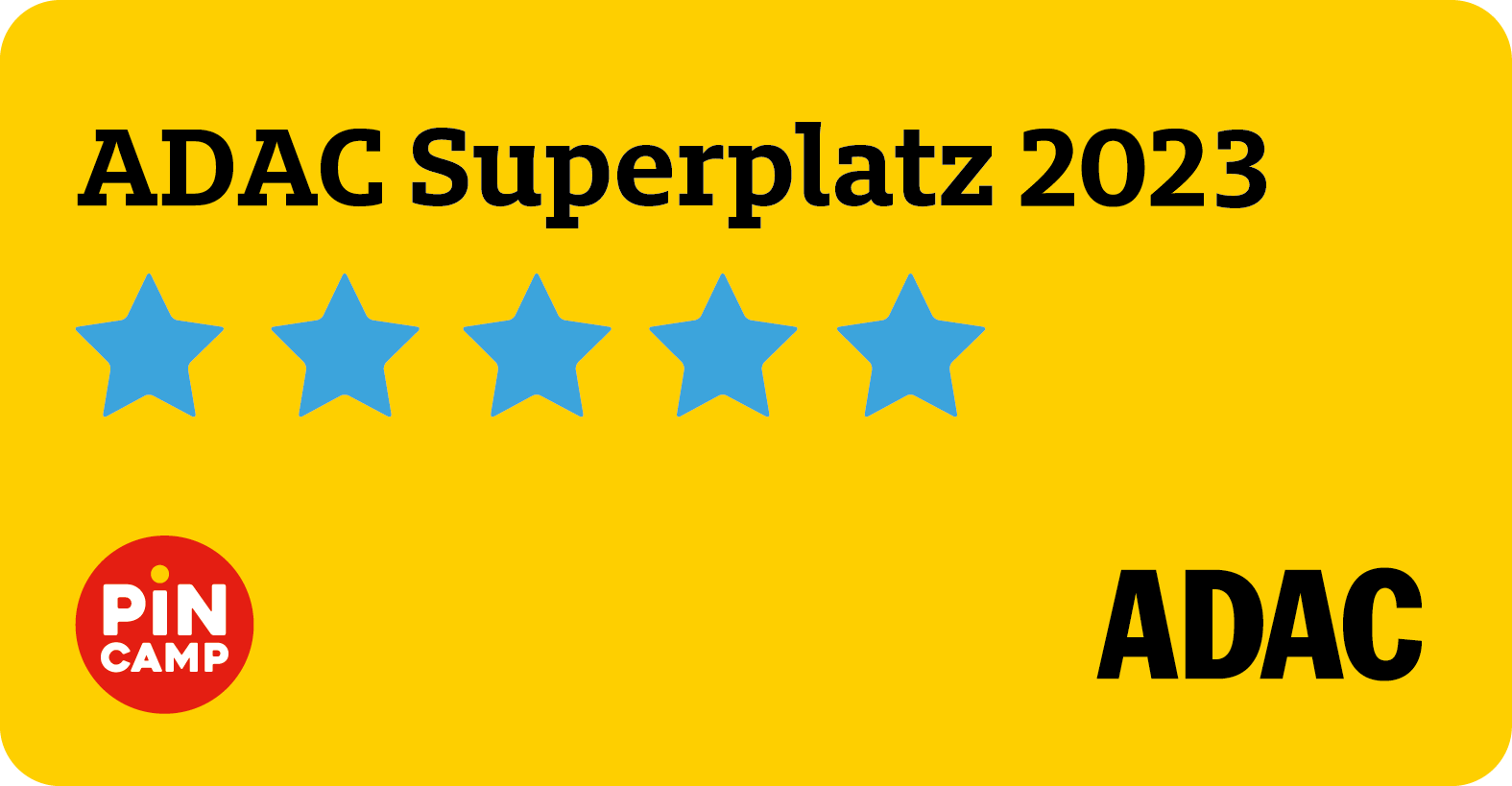 After the recent recognition received as one of the 10 best campsites in Italy for Caravaning, Dei Fiori has obtained the most important award: the 5 stars from ADAC, the prestigious German Automobile Club, which has included the structure in the exclusive Superplatz selection. Within this category, all the best campsites at European level are included.
The classification drawn up by ADAC highlights the level of service offered by a campsite, highlighting certain aspects such as the sanitary facilities, the camping area, the restaurant offer, the leisure facilities and the bathing facilities.
This year Campeggio Dei Fiori was awarded top marks for sanitary facilities and beach services, followed by facilities for guest entertainment and animation activities, the care of the pitches and the atmosphere of well-being perceived by guests during their holiday.
This award is certainly the most coveted in the open-air accommodation sector. Obtaining this result again this year is for us a source of great satisfaction and reconfirmation of the excellent work done and the high quality standards maintained.