Beach on Fire 2020 edition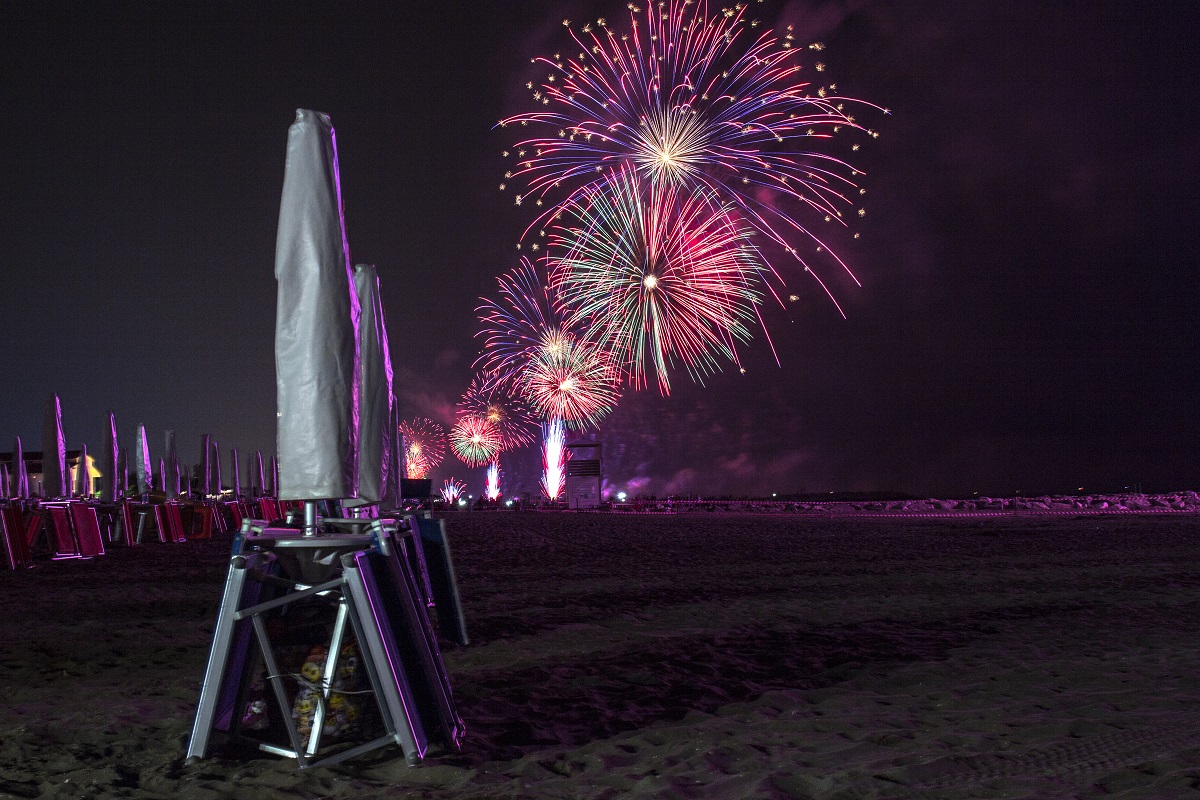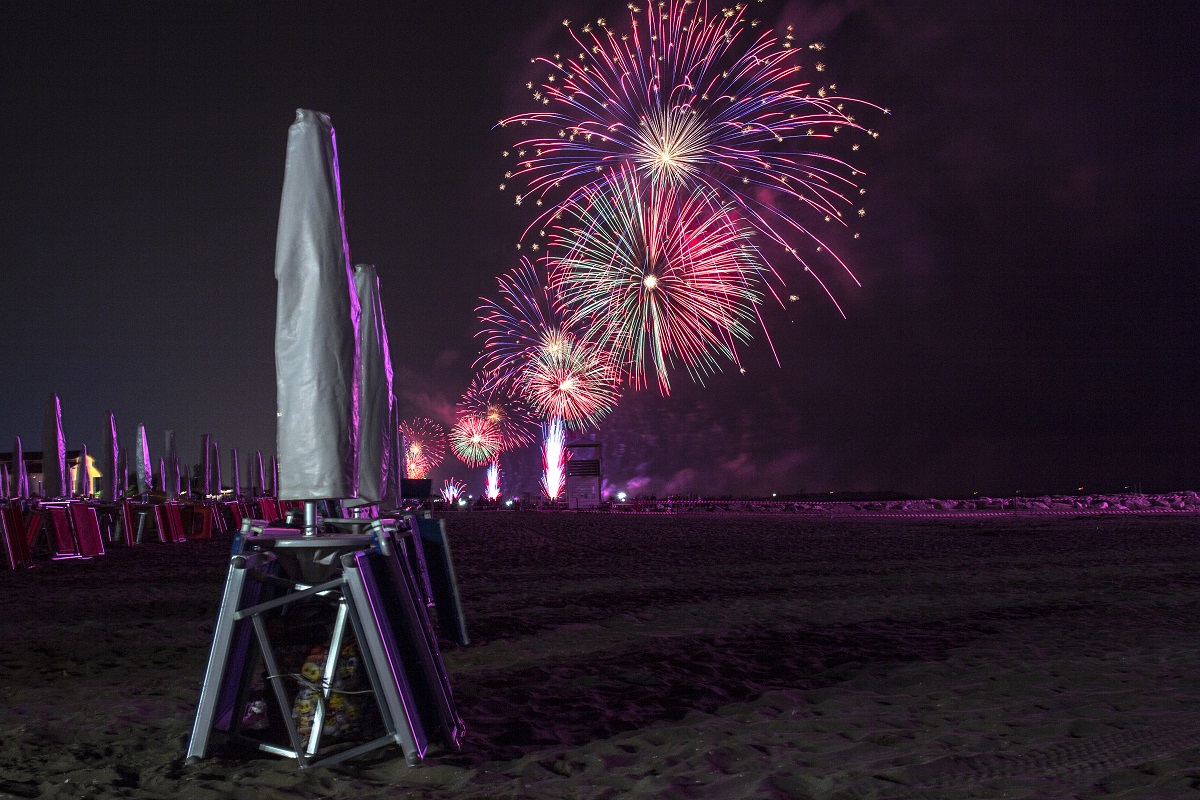 Save the date: on Saturday, August 29th, the world longest fireworks show comes back. Yes, we are referring to the Beach on Fire!
This will be the 17th edition for a show that owns Guinness world records: in about 20 minutes, more than six thousands of fireworks get shooted from 10 fixed stations on the beach. One of them is located exactly in front of Camping Village Dei Fiori. The show has an extension of 13 kilometres, which correspond to the total lenght of the strand, and is so great that it attracts more than two hundred thousands visitors every year.
Time after time, the Beach on Fire keep representing a unique spectacle. Thanks to the curving conformation of the coastline, man can look up its awesomeness from both the beach and the open sea.