Blue Flag 2016: our sea is in excellent health!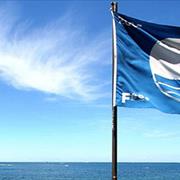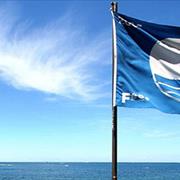 The Blue Flag can keep on flying on the beach at Camping Village Dei Fiori. For the tenth year in a row, the Cavallino coastline has been given the prestigious award by the FEE (Foundation for Environmental Education) thanks to its excellent water quality, the great artistic heritage in the area and respect for the environmental phenomena.
So we are proud to declare that our sea is in excellent health. At Camping Village Dei Fiori this award encourages us to maintain the high level of quality of our ecosystem and reduce to a minimum the environmental impact of our structure on the wonderful local area.