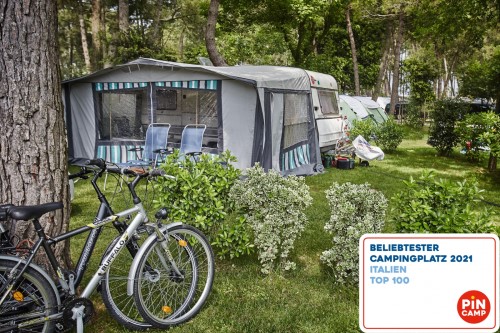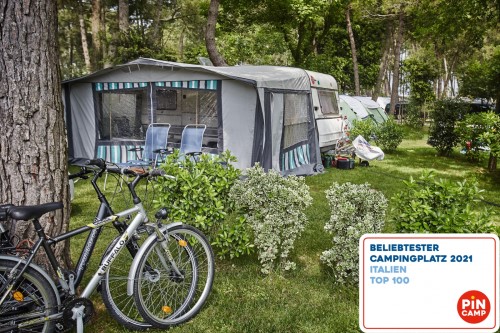 Dei Fiori is once again one of the best campsites in Italy, according to the ranking listed by Pincamp, the online portal of the famous German Automobile Club ADAC.
The evaluations that led to this result were assigned by campers who have personally experienced a holiday at Dei Fiori and have voted and reviewed it positively.
For us, being on this list is an important confirmation that hightights the appreciation of guests for the camping, as well as the high quality level that we are keeping in terms of services offered.