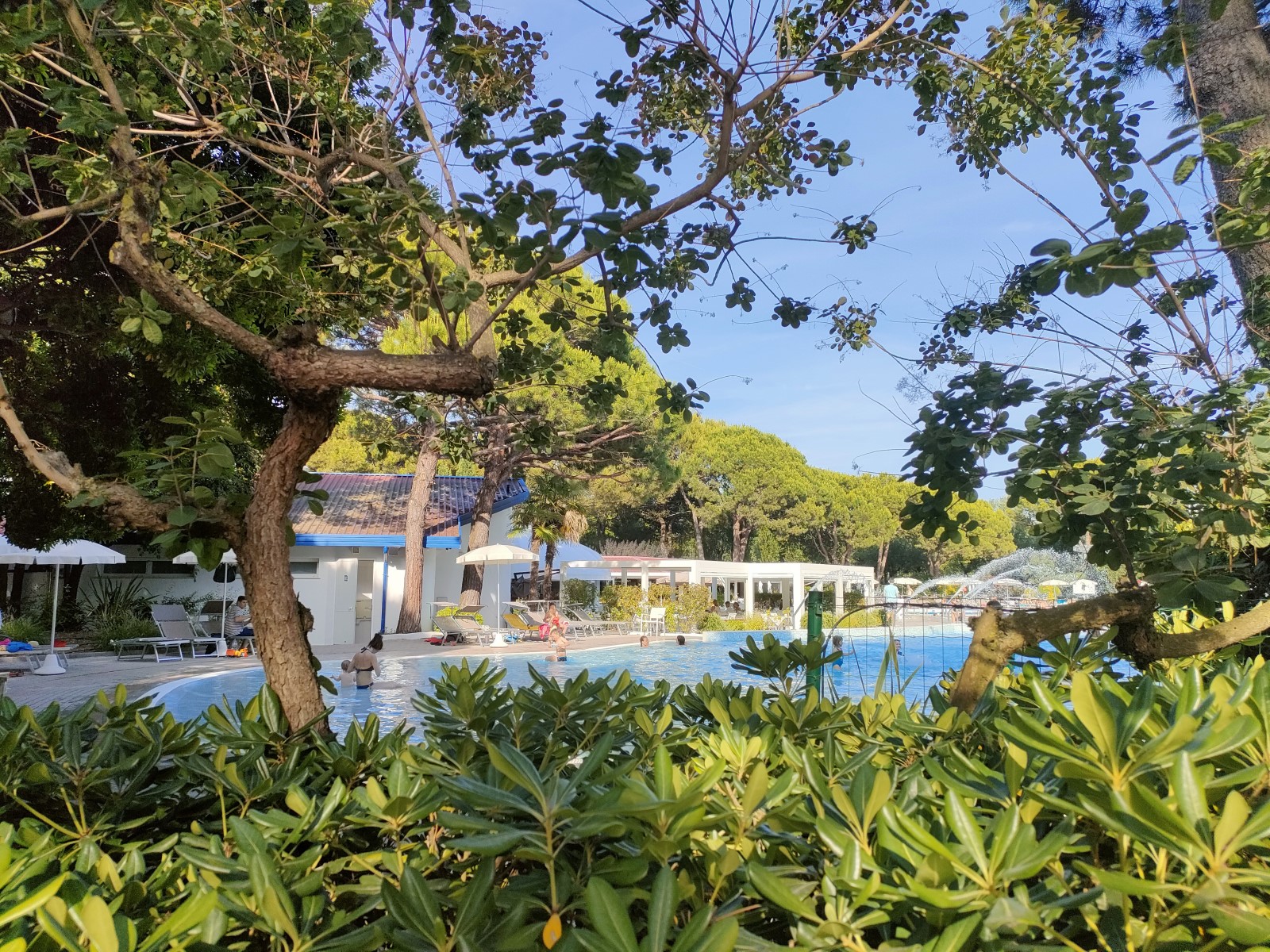 Once again this year Dei Fiori Camping Village has been included in the prestigious list made by Caravaning, Germany's best-known camping magazine. This ranking, which places Dei Fiori among the 10 best campsites in Italy, takes into consideration the reviews obtained from users of ACSI, Eurocampings.eu, Zoover.com, Camping.info, Google and Facebook.
Together these reviews showed a high level of overall satisfaction with the campsite.
Particularly on Camping.info, the highest scores were obtained under the following headings: general cleanliness (4.8/5), cleanliness of the sanitary facilities (4.7), location of the campsite (4.6/5), friendliness and helpfulness of the staff (4.7/5).
In addition, from a target audience point of view, Camping Village Dei Fiori is rated suitable for families with children under 12 and 6 years of age (4.7/5) and as an ideal location for couples (4.4/5) who wish to spend pleasant, relaxing and peaceful holidays in a setting of natural beauty.
Source: Caravaning