Electric recharge: Camping Village Dei Fiori gets greener!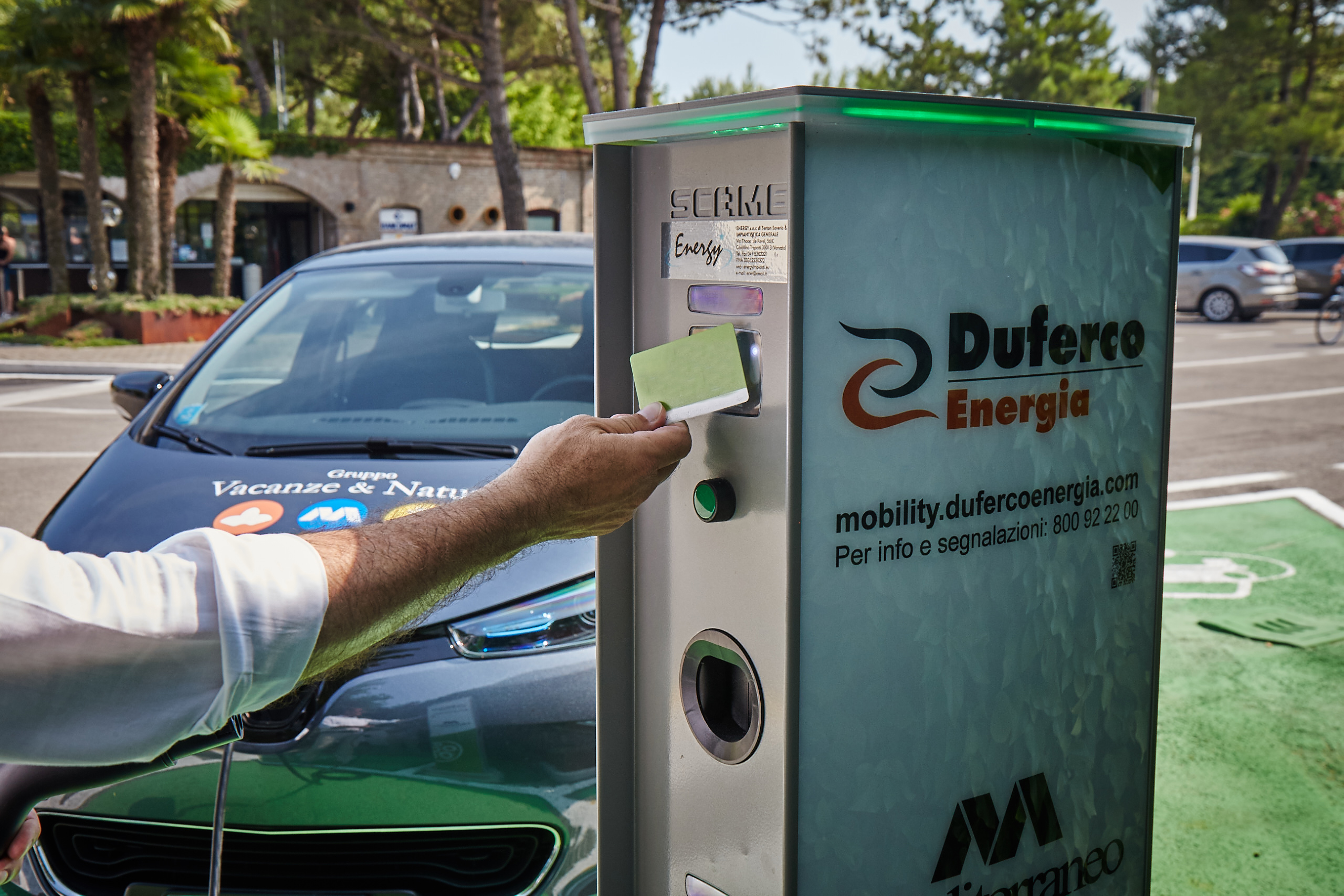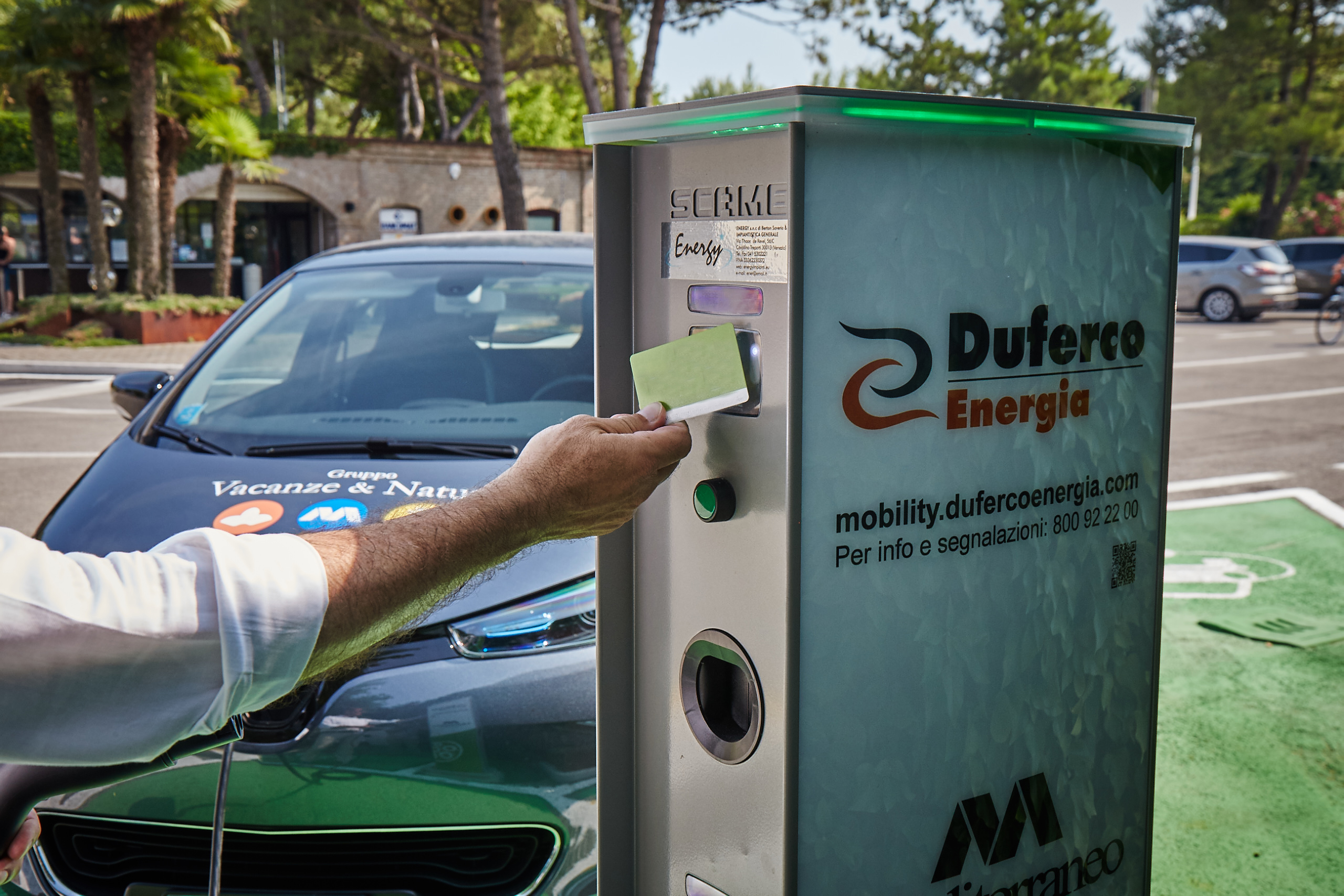 Environmental sustainability and protection are two main values especially for us: we are an open air structure that takes benefits from environment and offers its guests a holiday in touch with nature.
Nowadays, being eco-friendly and reducing the Co2 emissions, has become a factor of main importance; some guests of Camping Village Dei Fiori are already equipped with electric car to impact less on the environment, even when they come on holiday in Cavallino-Treporti.
In order to facilitate these guests, Camping Village Dei Fiori installed a point of recharge for electric cars, located at the entrance of the campsite. Every guests at Dei Fiori has the chance to benefit of this station to recharge its own hybrid or electric car totally for free!
Moreover, the electric recharge station can be used for electric or hybrid moped too.