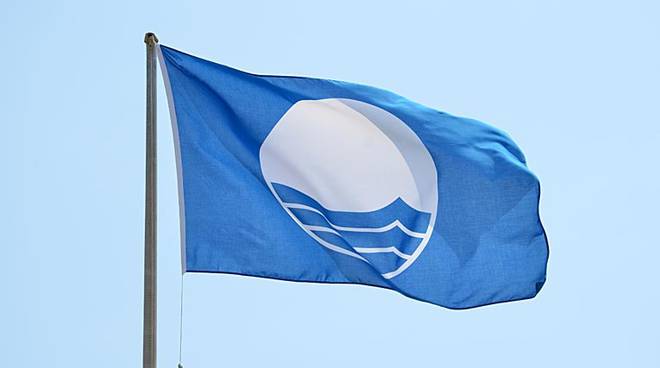 Our sea has also received the prestigious international Blue Flag award in 2021. This is the fifteenth consecutive award for the coast of Cavallino Treporti, a sign of the excellent quality of the water and commitment to the care of the beach.
The founding body of the Blue Flag project is the FEE, Foundation for Environmental Education, which aims to support and reward the best beaches that meet specific criteria related to sustainability.
The indicators that establish the Blue Flag beaches are a total of 33, including environmental education activities and constant publication of information on water quality, but also beach cleanliness, presence of rescue personnel, access and services for the disabled, the presence of toilets and containers for recycling.