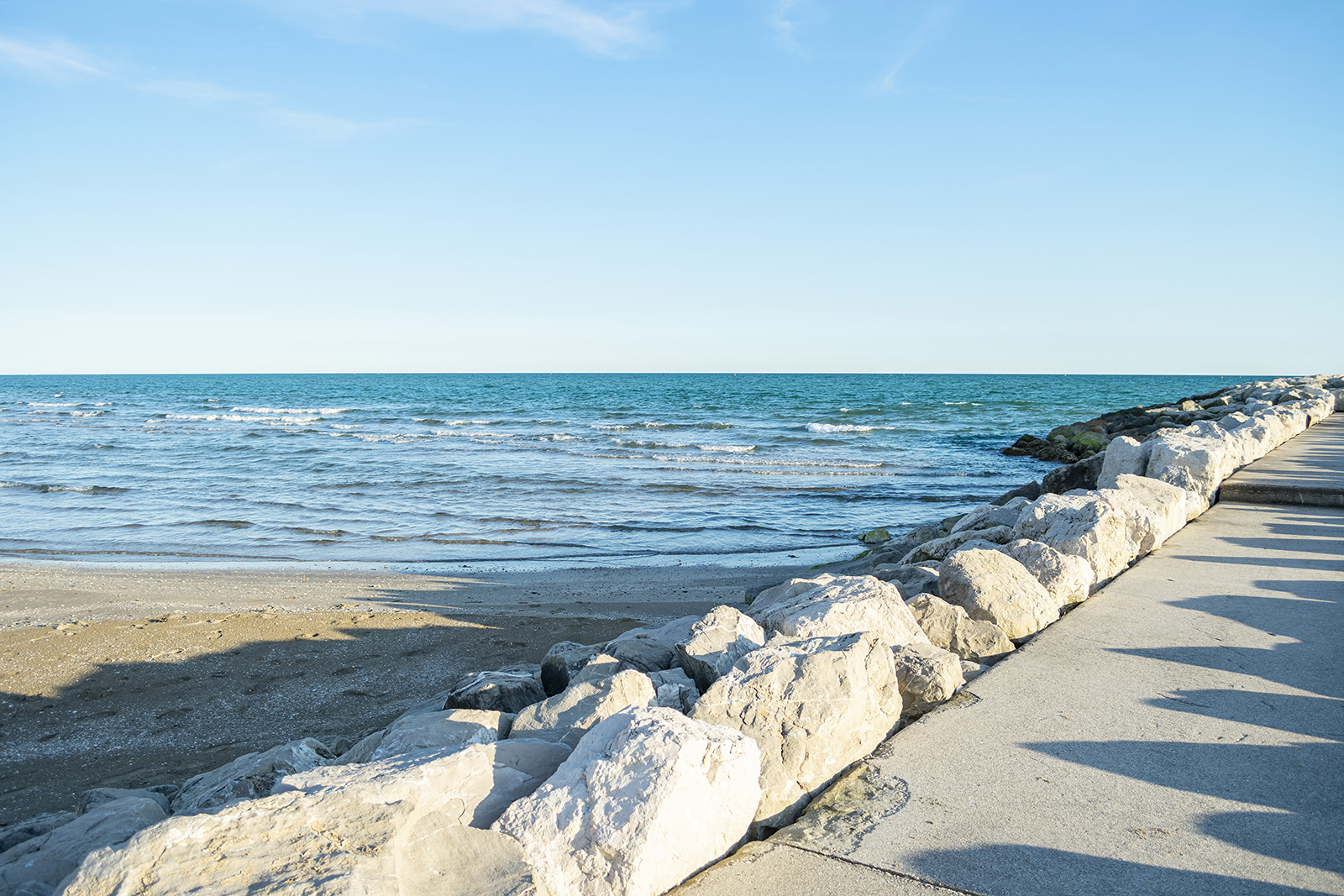 Dear guests,
Due to the current health situation we have chosen to postpone the opening date of Camping Village Dei Fiori to 16 May 2020.
This decision has been taken to guarantee you a peaceful and safe holiday, and our staff to carry out the preparation activities for the new season with peace of mind.
All those who have a reservation in the period before the new opening will be contacted from our booking office.
In the meantime we continue our commitment, by taking care of the village in order to offer you an experience that meets your expectations. Our booking office is at your disposal for any information you may require. We kindly ask you to forgive any small delay that might occur in the next weeks.
The view of our sea now has the power to calm us and make us think positive, looking forward to the beginning of summer. We are confident that the restrictive measures implemented by our government will allow us to solve the situation and to be able to go back soon to our everyday life with joy.